Top 5 Date Night Ideas in Phoenix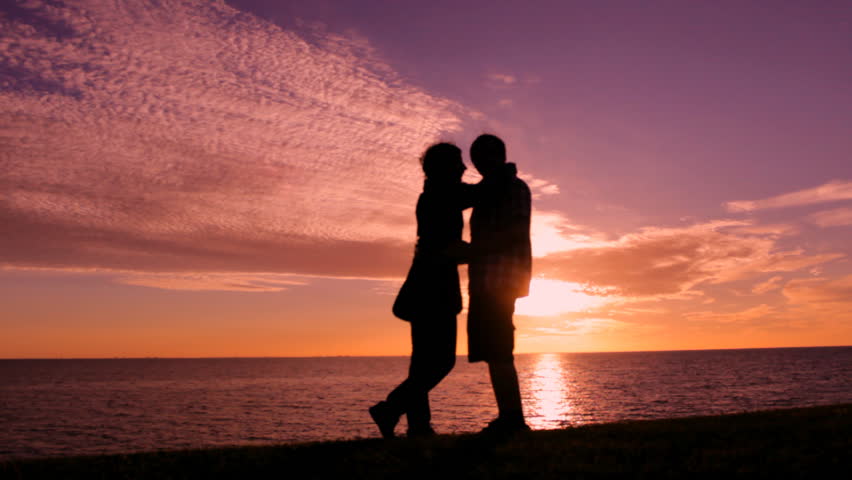 Whether you are simply spicing up your blessedly free weekend, celebrating an anniversary, or going out for the first time, these are the best date night ideas in Phoenix that gives you fun and quality time with your significant other.
Date Night Ideas in Phoenix
1. Be amazed at the King's Magician – They have been entertaining adults and children for the past three decades and perform an audience-interactive comedy magic show. The best thing, they customized their show for a particular event and audience and will definitely fit your budget. The King's magician has already entertained vast audience across United States and other countries for various events and celebrations. See the reviews
2. Watch a Roller Derby – This is among the hottest trends in sports for women with teams coming from different corner of the state. In the Phoenix area, there are 3 different roller derby groups- the Desert Dolls, AZ Roller Derby, and the Derby Dames. They simply redefine the typical concept of the girl-on-girl action.
3. Visit Cave Creek Art Night – Let us talk specifically of Friday Art Night, as this is generally different from other art galleries you probably can take your date. On these nights, Cave Creek's prominent galleries offer visitors a chance to leisurely take in their masterpieces and discuss their work with the amazing artists. Each featured galleries provide something distinct. Whether you are into desert landscape or abstract sculpture, you definitely appreciate works at Cave Creek Art Night. The closing time is 9, leaving you some time for some convo and drinks.
4. Grab some gourmet hot pockets at Cornish Pasty Co. – You perhaps expect to see the best fry bread and finest Mexican food in the country but not flourishing chain-hocking British wares. Yet, that is precisely what you can find at Cornish Pasty Co. It's a place where you can reminisce those times eating your after-school treat.
5. Take a treasure hunt – Go for an adventure with the Real London Bus Company. Its more amazing than the amazing race. Compete and do your best to defeat other teams in activities with games, puzzles, and prices. This is a family-friendly event but is also perfect for a date. The company also hosts various other kinds of activities like pub-crawls and Christmas light tours.
Learn how to dance, see an improve show, simply spend the night by fireplace, head to the drive in, brew beer together, hit the club, learn something fresh, play a childhood game, go to a dinner party, stargaze – there are other countless ideas you can consider on your date night at Phoenix. The secret is to think something creative and extraordinary, but sometimes simple things thing spending the night together by a fireplace also do the trick. The important thing is that you both enjoy your company and is having a great time. If you were still having difficulties finding what type of a date you would have, think of your existing or future partner's interest.
Reading suggestion :
READ MORE TIPS